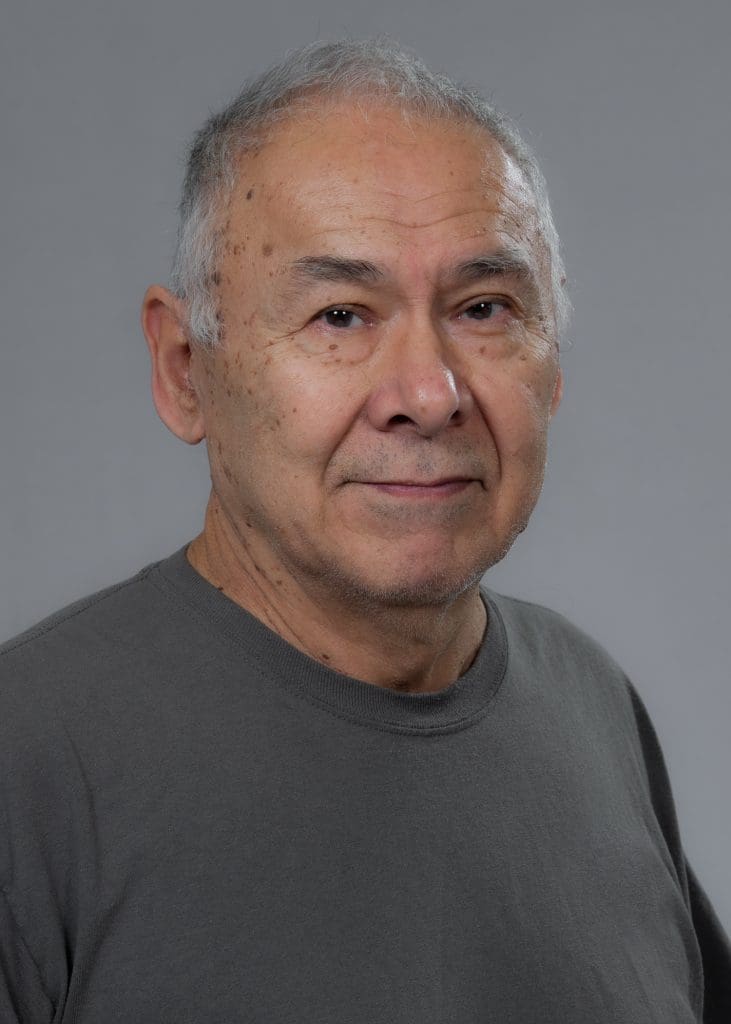 Douglas has served on the Board of Directors since 2006. He is the youngest son to the Traditional Chief Costia Inga of the village of Old Harbor. Douglas is a retired commercial fisherman and now is an Alaskan Native Artisan and has been carving Suqpiaq art for many years. His culture is strongly depicted in his life and carvings. Today, much of his inspiration comes from books illustrating Suqpiaq art and artifacts. He hopes to perpetuate Suqpiaq culture through his artwork. Douglas has been recognized as a Master Artist at the Alaska Native Heritage Center.
Douglas has volunteered at the Nuniaq Camp, a remote camp for Old Harbor students that promotes the Suqpiaq culture, subsistence practices, and promotes and encourages healthy lifestyles. At the camp he worked with students teaching them traditional native art.
He also volunteers at Southcentral Foundation as counselor for an Alaska Native faith-based trauma program. He travels throughout Alaska to help fellow Alaska Natives to a path of healing.
In the past he has served on the committees of Koniag and The Alaska Native Heritage Center.