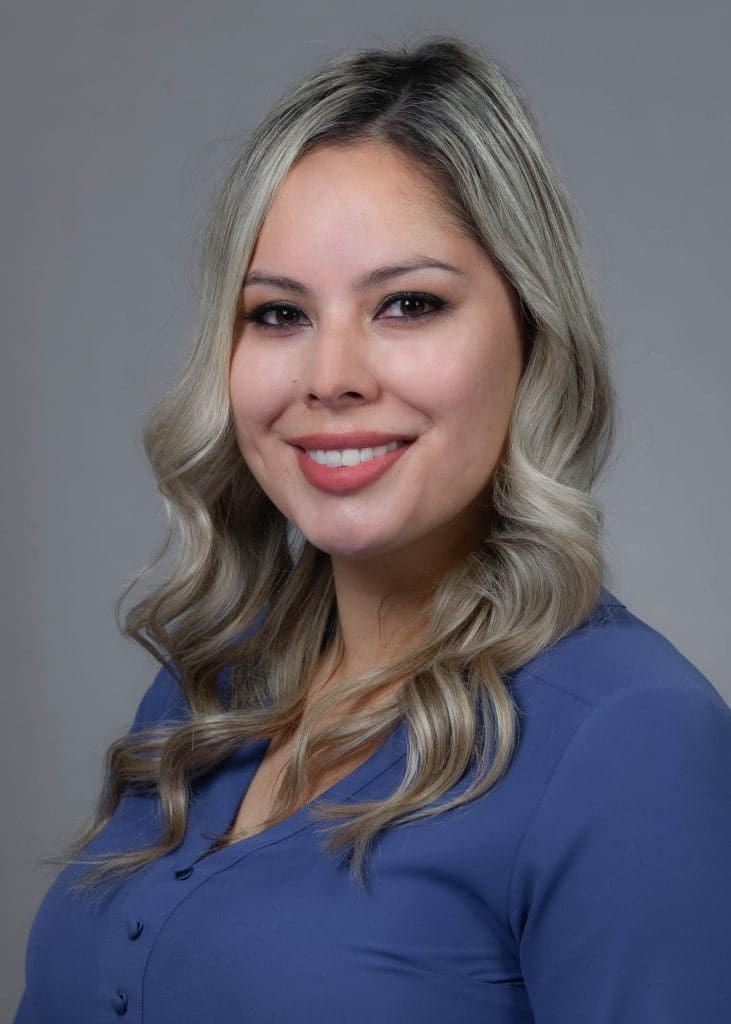 Melissa Marvin rejoined Old Harbor Native Corporation (OHNC) in September 2021 as the Vice President of Finance.
Melissa started her accounting career with OHNC as an intern in 2012 until she graduated with her Bachelor of Business Administration in Accounting from the University of Alaska Anchorage in 2014 where she then became a full-time employee as the assistant controller. She received her Master of Business Administration degree from Alaska Pacific University in 2016 while working for OHNC.
Melissa is a descendant of OHNC and the granddaughter of Richard and Vera (Lukovitch) Marvin and was born and raised in Sitka, Alaska. She is of Tlingit and Alutiiq descent. Melissa has experience working with Alaska Native Corporations and the airline industry.
Melissa lives in Anchorage with her two children and enjoys playing softball and volleyball.