Chairwoman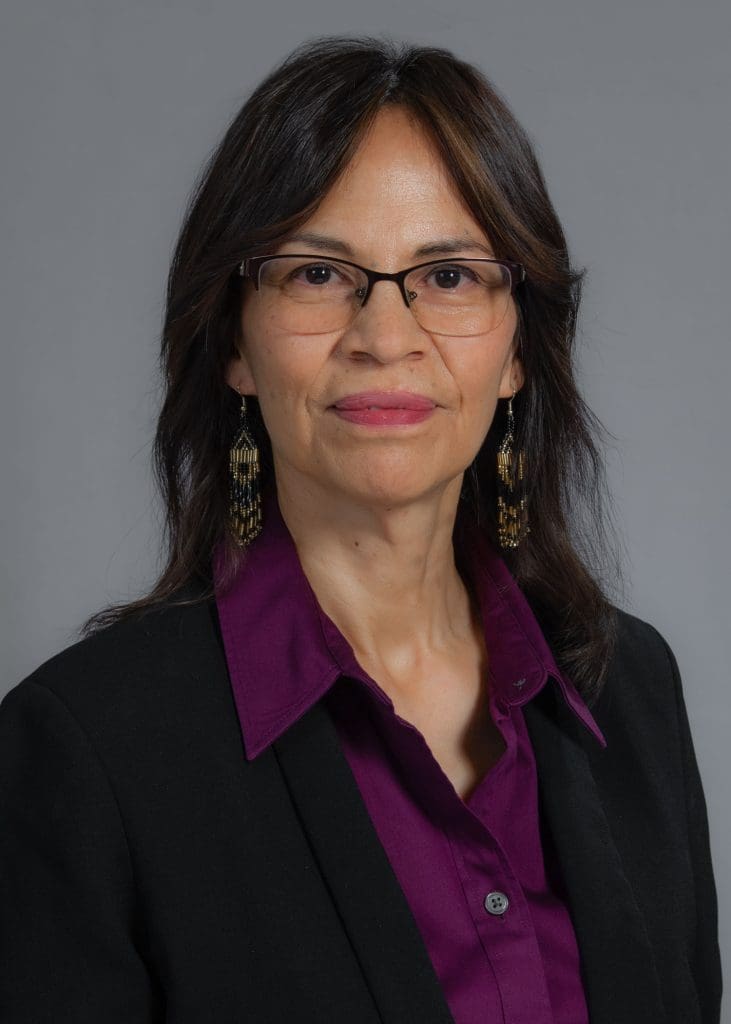 Lillian O'Brien has served on the Board of Directors since 2009 and is the current Board Chairwoman and she brings many new ideas and views to the board. Her past work experience include being a typesetter, Production Manager at the Tundra Times, Receptionist at Nova Property Management, BCS/OCS Operator and Accounting Clerk at the Anchorage Post Office. She has also held positions such as, Office Manager for KJ Construction and as an in-home daycare provider while raising her children. She has also volunteered for Head Start in Nenana in the classrooms and served as a Policy Council Representative. She is presently on the Indian Education Board.
Lillian earned her Associates Degree in Applied Business with a concentration in Business Entrepreneurship from the University of Alaska Fairbanks.
Lillian lives in Eagle River, Alaska with her family. They enjoy subsistence hunting, fishing and gathering together. She enjoys watching her kids play sports, traditional subsistence activities, reading books on health & nutrition and watching documentaries.