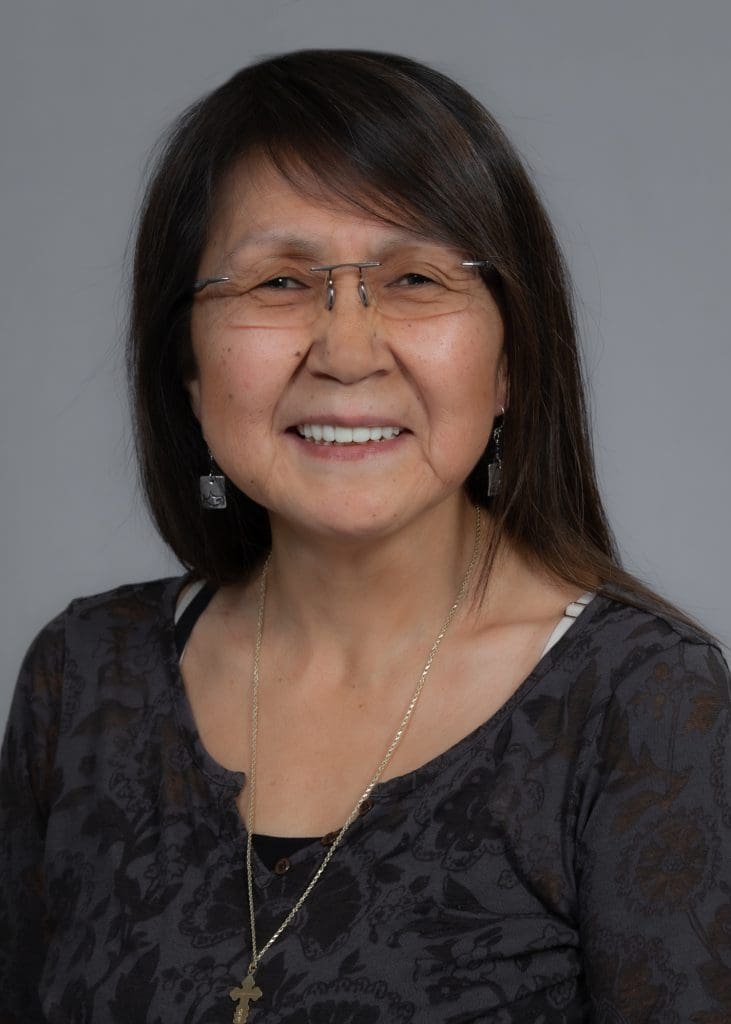 Brenda R. Collinge is the Director of Shareholder Relations.  Brenda joined the Old Harbor Native Corporation in 2006 as a Forms Analyst with subsidiary company Barling Bay, LLC.  In 2007 Mrs. Collinge transferred to OHNC as the receptionist.  In 2013, Brenda was promoted to the Office Manager, 2014 to the Shareholder Relations Manager and 2021 to Director of Shareholder Relations and now is the Manager of OHNC Elder Programs.
Mrs. Collinge lived her entire life in Old Harbor, Alaska until 1992. While living in the Old Harbor, Alaska she was employed with the Kodiak Island Borough School District as the school Secretary and Teacher's aide for 8 years. She also held various positions such as the Recreational Leader where she maintained the open night gym and organized adult basketball teams and managed the Old Harbor Food Store.
In the summer of 1992 she moved to Anchorage from her hometown of Old Harbor. In 1993 she worked for the Children's Clinic as a receptionist. Prior to being employed with Barling Bay LLC she was a stay at home mother of 3 and daycare provider for 14 years.
Brenda enjoyings fishing, camping and spending time outdoors with her family and friends. She lives in Anchorage with her husband John and their three children and grandchild.