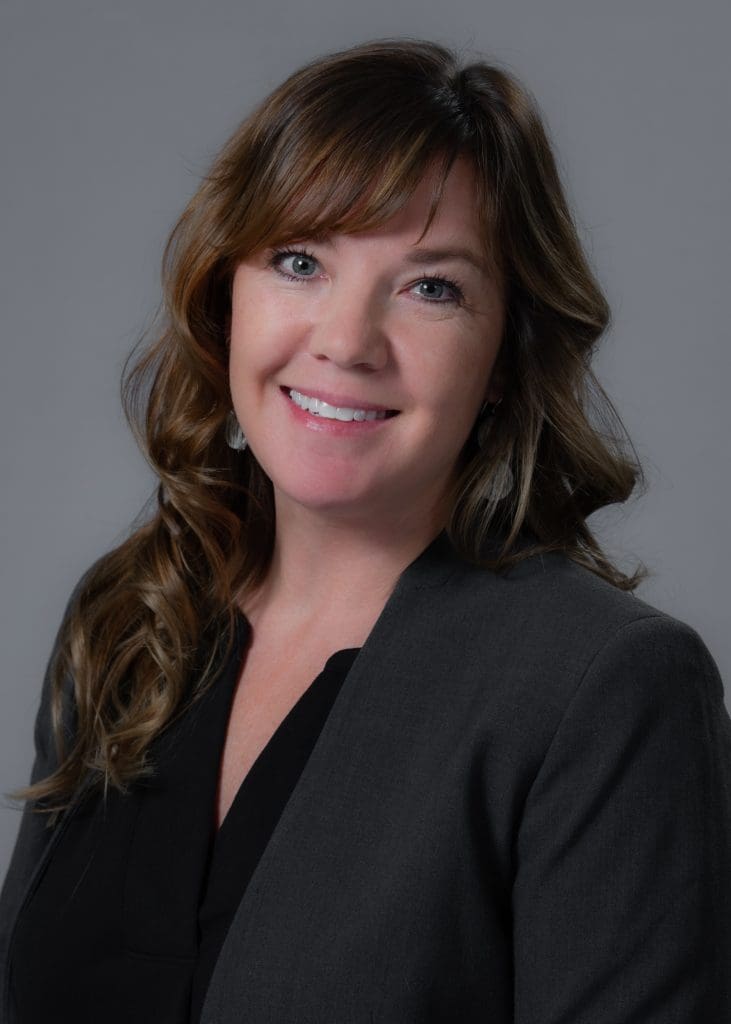 Cynthia R. Berns is the Vice President of Community and External Affairs for Old Harbor Native Corporation. Ms. Berns joined the Old Harbor Native Corporation (OHNC) family companies in 2006.
Ms. Berns was promoted to multiple positions within OHNC and she works with the management team on corporate affairs, government and shareholder relations. She is a strong advocate for the community members of Old Harbor and Alaska Native people.
In 2007, Ms. Berns was appointed as Director of Community. In this position she worked closely with the City of Old Harbor, Alutiiq Tribe of Old Harbor and Old Harbor Alliance on strategic planning and various economic development efforts.
Ms. Berns was raised in Old Harbor, AK and worked as a deck hand on her father's fishing vessel. She worked in real estate before transitioning to the OHNC Family Companies. She serves as a Board Member for the Old Harbor Alliance, Salvation Army Alaska Division, Alaska Marine Highway Operations Board, Alaska Research Consortium, Alaska Native Heritage Center and the Exxon Valdez Oil Spill Public Advisory Committee.
Ms. Berns graduated from University of Alaska Anchorage with a Bachelor of Arts in Psychology, University of Alaska Fairbanks with a Master of Arts in Rural Development and earned her certification in the Alaska Native Executive Leadership Program from Alaska Pacific University. She is also a recipient of the Alaska Journal of Commerce 2014 'Top 40 Under 40' award, which recognizes the state's top young professionals who have demonstrated professional excellence and a commitment to their community. Ms. Berns currently lives in Anchorage and spends summers in Old Harbor with her spouse Nikkia and their two sons.