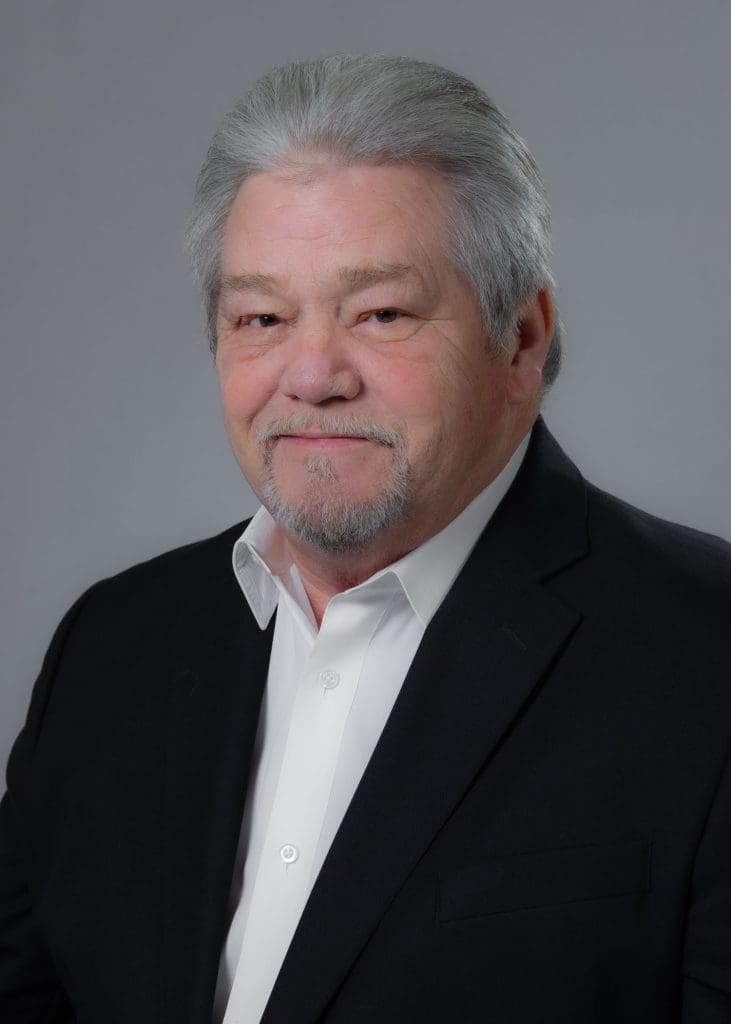 Mr. Marrs joined Old Harbor Native Corporation as Chief Executive Officer August 2010. Carl has been working with Old Harbor Native Corporation since 2005 as an advocate in Juneau and Washington DC on various projects.
Carl was born and raised in Seldovia, Alaska and is an Alutiiq from the South Central Region of Alaska. He grew up as a commercial fisherman and attended school in Kodiak. He later spent two years in the Marine Corps before returning to commercial fishing. Carl had an extensive career at Cook Inlet Region Inc. (CIRI) working in various capacities from 1973 thru 2004. In December 2004, Marrs stepped down as the company's president and CEO. He left behind an organization that in his tenure provided record dividend payouts to shareholders, and fulfilled its commitment to enhancing the social welfare of its people. In addition, he previously worked successfully as owner and operator of Marrs & Company from 2005 thru 2010 which was an investment and consulting company.
Marrs was awarded an honorary degree of Public Service from Alaska Pacific University. He volunteers his time to a number of community organizations, including Alaska Pacific University, the Boy Scouts of America, and the Boys and Girls Club. Marrs has served on the Boards of the Fiscal Policy Council of Alaska, Alaska Railroad Corporation, Key Bank of Alaska, President of the Association of ANCSA CEO's, Alaska State Council of Commerce, Koahinic Broadcasting Corporation and Board of Regents for the University of Alaska. He also worked with the United Way of Anchorage, Alaska SeaLife Center and the Alaska Oil & Gas Association.
For all of his accomplishments, Marrs was given the Alaska State Chamber of Commerce 2001 William A. Egan Outstanding Alaskan Award and the 2001 Alaska Federation of Natives Citizen of the Year Award.